Newborn Photography Co.down Northern Ireland.
Newborn photography from 8 days new! Take place in my home studio, a short drive from Belfast, in the countryside in Co.Down, Northern Ireland. Once you have booked me to document your newborn baby photography session, I will send you a prep guide to help make your session run smoothly. We will arrange your date according to whether you are breastfeeding or bottle-feeding your baby. This process is essential to me as a photographer, as it's best to have your baby in a feeding routine to allow you to achieve as much from your newborn session as possible.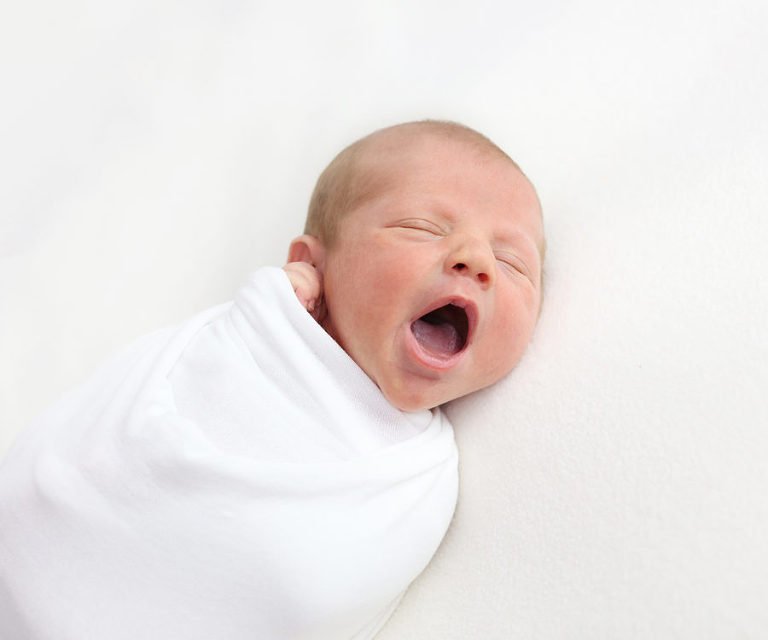 This little guy was being fed breast milk in a bottle, he was approx 9 days new and his session was achieved in the two hour session which I call my mini sessions. You can see more pricing and information about this gallery on this link here "NEWBORN MINI"
My newborn mini sessions are arranged around you. So if you look at the gallery with the wrapped images these suit best for my newborn mini sessions as the baby will sleep much quicker once wrapped. They can include parent shots as well as baby on its own, we will discuss this at the time of booking.
To book your session fill out my booking form and pay your deposit I will be in touch shortly after with a final date.
My full Newborn Photography sessions will last approx 3 hours and will include your baby in my outfits, these sessions will have poses that is more time consuming and thats why I allow more time to shoot these sessions. You will return to view your gallery and at that stage you will have the option to chose which images you would like in your newborn photography album like this one below.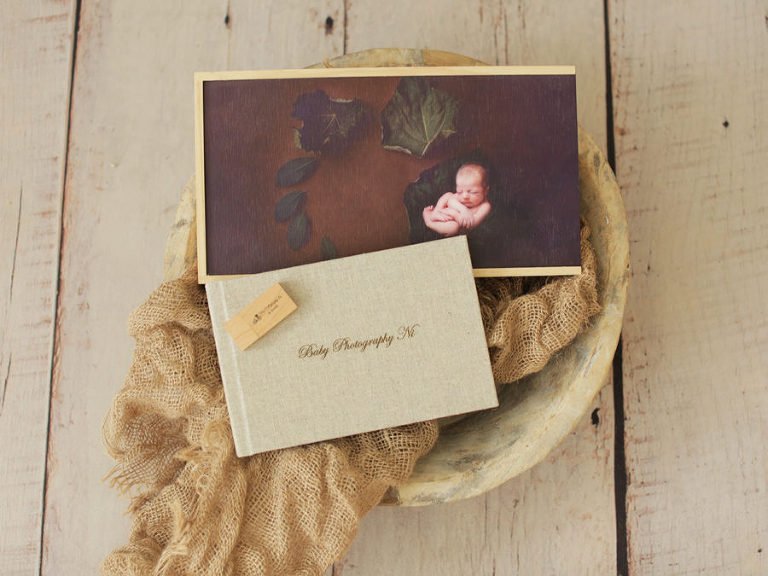 To secure a date within my dairy you can pay your deposit as a bank transfer and I will be in touch with a final date.