Family Photography Belfast | Family Photographer Lisburn | Family Photography Co.Down | Family Photographer Northern Ireland | Family Photoshoot Belfast.
You ask why would I need a family photo taken when I can use my mobile phone? Well here is the reason why you would want to book me to document your family! First off all I am amazing with children, I have a great eye for capturing moments in time I know you will cherish forever and lets face it none of us is getting any younger.
I just love taking my families on location everywhere from the Botanic Gardens in Belfast to the lovely beaches both Portrush and Newcastle have to offer. To be honest the barley fields and those apple trees in the Orchard is my favourite for sure.
When you book me I always make sure I talk you through what to expect and I love to hear what you want to achieve from your session, and together we will create amazing photos that your friends will go wow who took those images?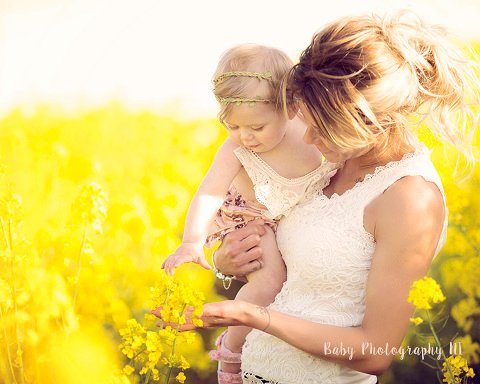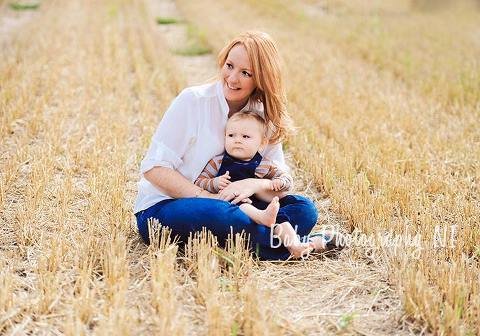 Location photography really is way better for younger children, they aren't confide to a studio with flashing lights they are so much more relaxed and makes their session way more fun.
To book these sessions you can go to my contact page and fill out my form I will then come back to you with a final date.