O wow to be a newborn photographer really is such a pleasure. I feel so blessed everyday to be photographing newborn babies as young as 4 days old. One of my first clients about 7 years ago came to me straight from Craigavon Hospital, little Charlie was just 4 days new and such a tinny baby. I am often asked how do I manage to curl and handle a baby so small and my answer is simple just years of experience.
I have been an Photographer now for over 16 years and I have photographed every type of photography from weddings, newborns, families, children and even horses and some commercial work for the food and product industry.
I have never shyed away from a photography session. I have often said to my husband you never know where that job will take me. This has been so true I have been amazed when I answer my phone and hear what the person on the other end says "is this the photographer?" You really never know what you are going to be asked. I have photographed Joey Dunlops wife way back many moon ago, for an amazing calendar the ladies where making to raise funds for charity. I have been asked to photograph Ian Paisley senior at an opening of a church. The list just goes on and on and I have been so pleased to have been apart of all these journeys others have taken.
I have great pleasure in now being fully trained for the past 7 years or so in newborn photography and newborn safety, that is the most important part of my job that I know when the baby is stressed or needing fed or when the nappy is needing changed, I often am asked by my clients would I baby sit their newborn on the night shift as they see how loving and caring I am during their newborn photography session with myself.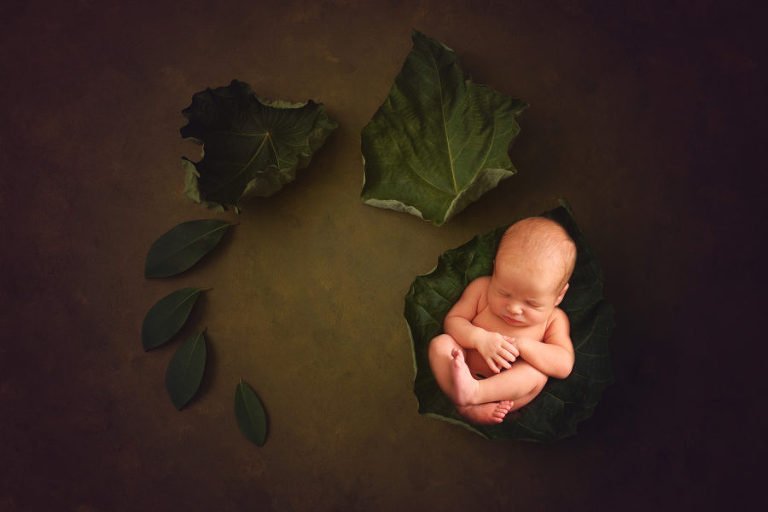 This newborn baby was just 12 days new. There is something so special about taking a newborn and making a piece of ART with your photos. I am not one of those photographers who just pops a baby onto a beanbag and takes an image. I love nothing more than making sure I am trained to the best I can be and creating art with my photography.
If you wish to book me you can reach me on my webiste on my contact page and be sure to check out my Investment page for further information on my prices.