Family Photography on location in Northern Ireland is just amazing. I live very close to many a location that has amazing fields of barley, in the summer months and sometimes I can even pop into an orchard. Although the one I use to use has been taken away now which is such a shame.
I always feel it is much better having fun in the open fields, rather than standing in a studio as children are very relaxed when they are with their parents in a location that has no barriers. These Photography Sessions always gives me a fantastic gallery to work on and my clients love their work.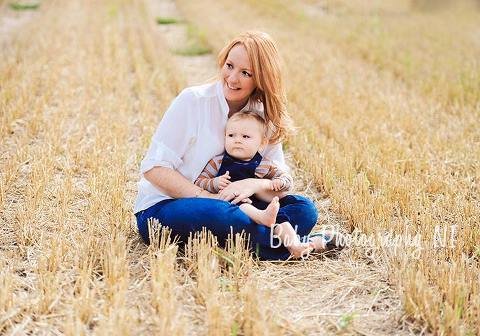 The amount of possibilities we have within this amazing land wee live is amazing and when the weather is good we couldn't be in a better place!