Award Winning Photography
Winning an Award has push my Photography to a new level!
I am so delighted to announce I have just won an award on my newborn photography with the guilds of photographers association. When my friend said to me so many times I should enter the IOM of the guild of photographers I thought she was just being kind.  So after great thought I said "what have I to lose" I entered last month for the first time and this image won a bronze I was delighted however it give me the passion to work harder at my Photography Career to achieve higher I have just finished another piece of art which I hope to enter soon…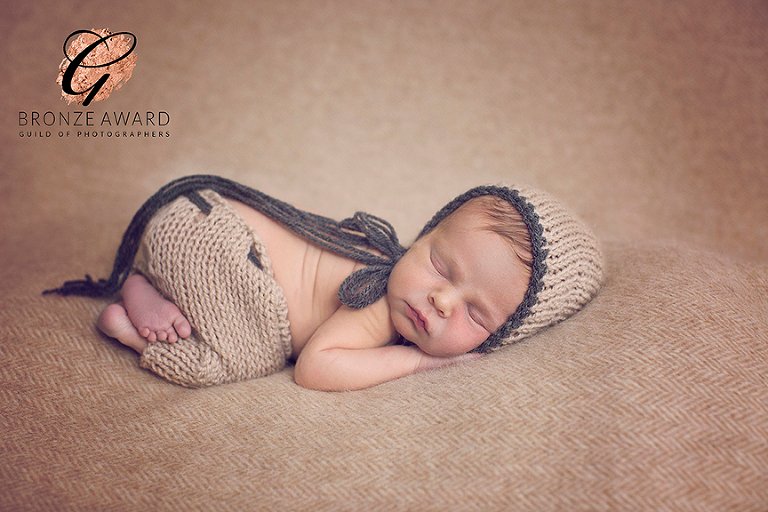 This image won an amazing award and ~I am thrilled to say I am an award winning photographer!
Lisburn Newborn Photographer, Belfast Newborn Photographer, Newborn Photography Northern Ireland