Co.Down Northern Ireland is where I am based and I travel to you for location photography sessions like this one!
I just want to start this blog post off with thanking my Saviour for the good news I received today. I had been just before Christmas suffering with pain under my left armpit. The staff are amazing in Belfast city hospital, I got the best news ever that I have no Cancer in my breast. I can't thank God enough for sustaining me through my time of worry and a massive thank you to my friends and family for being there at this time.
On a brighter note I just want to talk a little about why I love location Photography so much. So like these images I have in my post you can see how much the child in the photo is so relaxed and how much fun he is having, if he had of been in a studio setup the fun wouldn't have been the same. This little guy will look back on these images and be so greatful to his mum for investing in memories he can't bring back.
While we were in the barley field he was laughing with his mum and the time we spent together in a summer evening was so special. This is a simple yet effect way of capturing amazing memories for any family whether its a family session on location or a child portraiture session it makes no different, the key to great photography is capturing moments in time you will cherish not ones you will be tired of looking at the camera.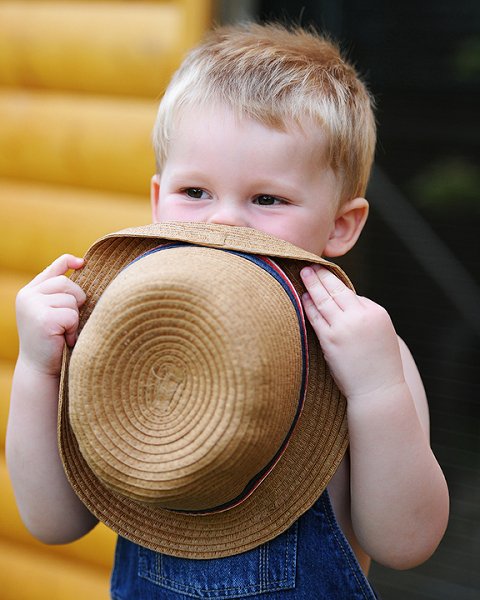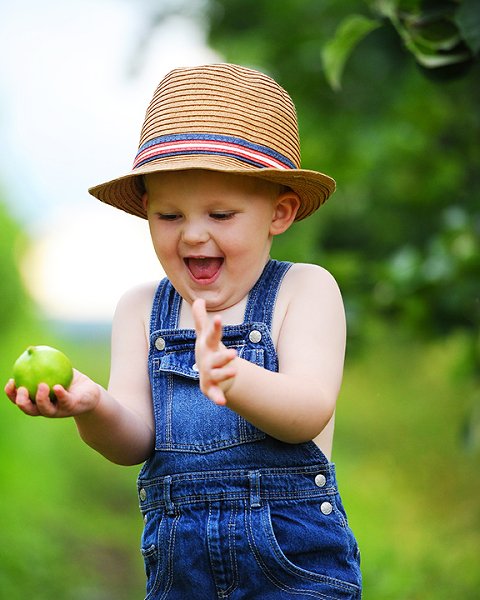 The Orchard makes a great location for photo sessions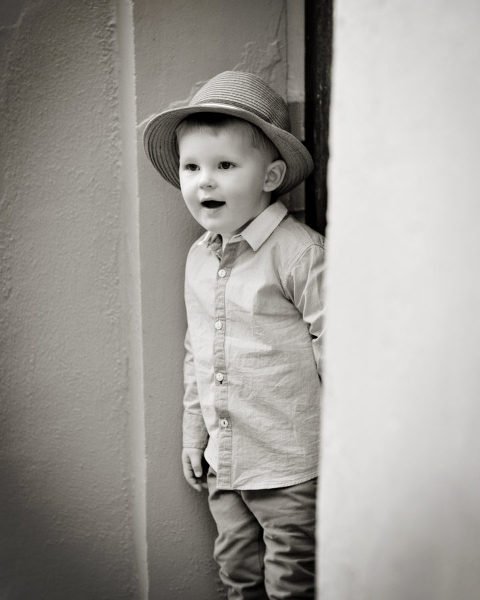 Child Portraiture