As I looked through my computer to see which was old photos I can dump to make room for the ever growing photo shoots i have the pleasure of taking.  I came across this wee shoot last summer with my boys in the field at our new home. It so amazing how fast these two boys are growing i have to say they make my life complete but I'm sure every Mother feels that way.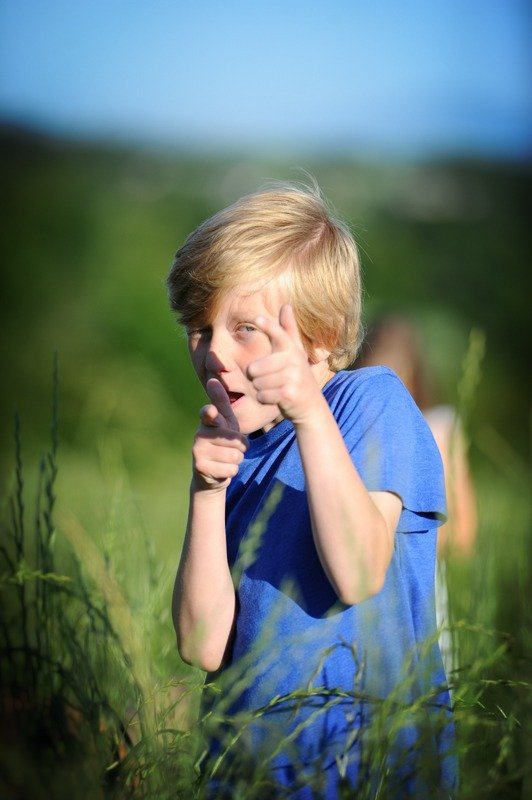 These two just love this dog! Meet Sasha she is the amazing German Shepard that my brother in law owns. We all love her and she knows it.
These two have so much fun together i just couldn't imagine them not being together…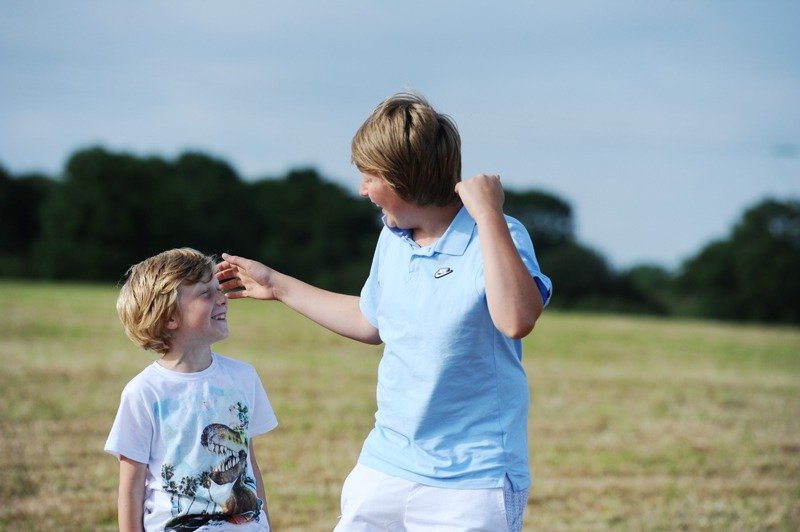 This plane fly's over our home on a daily basis i love to watch them.
Benjamin and Sasha racing to see who can make it to dad first.
Curtis is way to hot by now off comes the t-shirt.
Isn't it amazing how these lovely flowers can just grow in the country and no gardener had to put them there just the hand of God creating beauty.
This is our home in the process of being built.  Thank the Lord we are now in and enjoying every moment its a true blessing.
"Sit and i will throw"